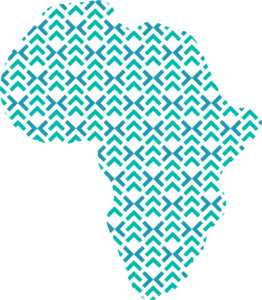 Kaleo Ventures is an early-stage venture firm that seeks to invest equity in 50+ faith-aligned entrepreneurs across Africa each year. Kaleo currently has a portfolio of over 30 early-stage tech companies across the continent.
We seek to fund entrepreneurs who will build a company with a strong culture that reflects excellence and their faith.
We believe that profits are a good and necessary by-product of solving a core need and delighting your customers.
We provide access to a broad network of later-stage mentorship and peer community in the tech ecosystems across Africa and the U.S. 



We leverage our US and European VC relationships to assist our portfolio companies in accessing downstream capital.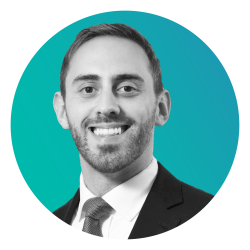 ANDREW FIRMAN, CFA
Co-Founder and Managing Partner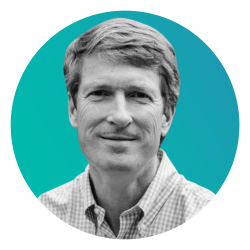 HENRY KAESTNER
Co-Founder and Partner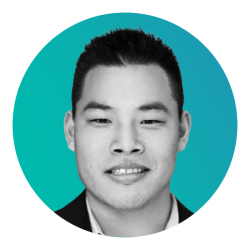 JON LIAO, CFA
Venture Partner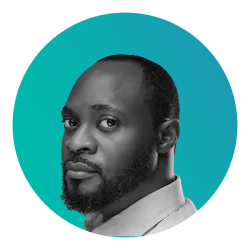 IFE OYEDELE
Venture Partner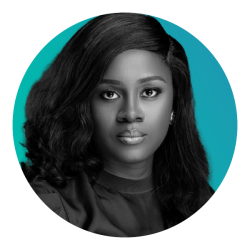 IRETIMIPO KUKOYI
Venture Partner
Copyright © 2023 Kaleo Ventures Dallas, Texas
Lagos, Nigeria